WORLD CLASS INFRASTRUCTURE - EASY
Managed servers: You want to use a world class infrastructure,
but the offered service is unmanaged.
We are here to help you access this top class infrastructure,
easily and affordably.
UpCloud, World's fastest cloud servers

All their products and all their locations are now available to you,
with our exclusive, affordable, Managed Linux Servers service.
The price includes everything you need: the Server and the Management.
Almost at the price of shared web hosting for equivalent resources,
you get your own server!
Check prices on UpCloud, World's fastest cloud servers
0
World's fastest cloud servers
WHY CHOOSE MANAGED LINUX SERVERS
We are professionals, but we love linux servers. A lot!
You possibly have a different reason that brought you here.
We mention the most typical.
Ask for a free WordPress Hosting demonstration
We will migrate your website on an UpCloud server on a subdomain,
so you can compare the speed of Your Actual Website.
WHAT WE DO
We Setup, Optimize, Secure and Maintain your server. We manage backups and restore if a problem can only be solved this way. We deliver a server that can be used by anyone who wants to host a website, create e-mail accounts, create a database etc. We continuously monitor all server services, and the IP you use. We are here to help with more requests, should you need anything else regarding your server or even your website.
WHAT YOU GET
Access to a graphical environment that allows you to easily use a web server, a database server, a mail server, an FTP server etc. The ability to focus on your website and email communications, without spending time on the infrastructure. Exclusive usage of the server resources. All in all, the features a dedicated server offers, in a convenient and affordable way.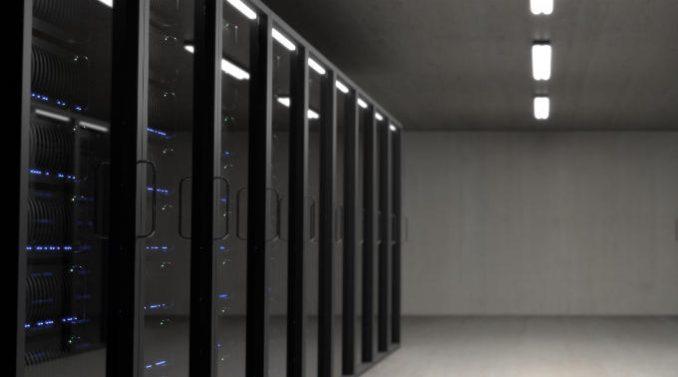 MANAGED LINUX SERVERS FEATURES
Operating System Setup.
Operating System Security and Speed Optimization.
Operating System Updates.
Services Setup.
Services Security and Speed Optimization.
Control Panel Setup.
Control Panel Security and Speed Optimization.
Control Panel Updates.
Server Monitoring.
IP reputation.
Backup & Restore.
HOST YOUR FAVORITE CMS
You can host an HTML website or a CMS.