0
cities with data centers
WHY CHOOSE MANAGED LINUX SERVERS
We are professionals, but we love linux servers. A lot!
You possibly have a different reason that brought you here.
We mention the most typical.
WHAT WE DO
We Setup, Optimize, Secure and Maintain your server. We manage backups and restore if a problem can only be solved this way. We deliver a server that can be used by anyone who wants to host a website, create e-mail accounts, create a database etc. We continuously monitor all server services, and the IP you use. We are here to help with more requests, should you need anything else regarding your server or even your website.
WHAT YOU GET
Access to a graphical environment that allows you to easily use a web server, a database server, a mail server, an FTP server etc. The ability to focus on your website and email communications, without spending time on the infrastructure. Exclusive usage of the server resources. All in all, the features a dedicated server offers, in a convenient and affordable way.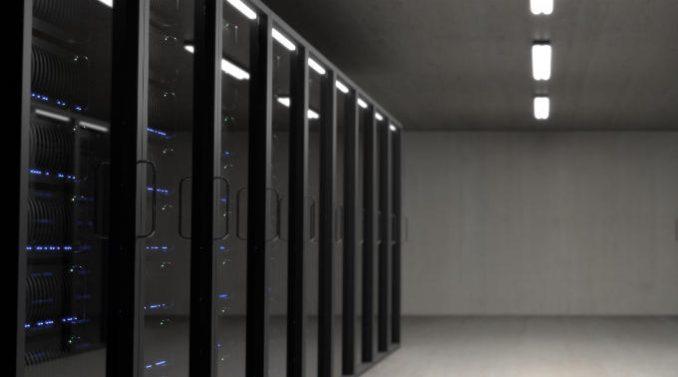 MANAGED LINUX SERVERS FEATURES
Operating System Setup.
Operating System Security and Speed Optimization.
Operating System Updates.
Services Setup.
Services Security and Speed Optimization.
Control Panel Setup.
Control Panel Security and Speed Optimization.
Control Panel Updates.
Server Monitoring.
IP reputation.
Backup & Restore.
Managed WordPress Hosting also available as an option
FREE AROUND THE WORLD
You have the freedom to choose among 27 locations, and 44 different data centers.
Amsterdam
Frankfurt
Gravelines
Helsinki
London
Strasbourg
Paris
Poland
Atlanta
Chicago
Dallas
Fremont
Los Angeles
Miami
New Jersey
New York
Newark
San Francisco
Seattle
Silicon Valley
Beauharnois
Toronto
Sydney
Tokyo
Bangalore
Singapore
HOST YOUR FAVORITE CMS
You can host an HTML website or a CMS.